MAY 20 IS THE WORLD BEE FESTIVAL: HERE'S HOW WE CAN THANK THEM
On May 20, 2021, the fourth world bee day is celebrated. We at Apepak want to participate in this special occasion by reminding you how much we owe to the bees and how we can help them in our daily life, with simple but meaningful gestures!
We have often talked about bees, fascinating and above all fundamental pollinating insects for life on earth. In fact, their life is closely linked to ours and that of several other species, as being pollinating insects (like other animals such as butterflies, bats and hummingbirds) they are responsible for the pollination of about 90% of the world's flowering plants, 75% of the world's food crops and 35% of agricultural crops, say the United Nations.
The festival was set up by the UN to commemorate the fundamental role played by bees in maintaining natural balance.
Furthermore, pollinating animals such as bees, in addition to contributing directly to food security, are fundamental for the conservation of biodiversity. Over the past 50 years, the agricultural production had a about 30% increase thanks to the direct contribution of pollinating insects. In addition, a wide range of crops and wild plants owes its own survival precisely to pollinating insects. Last but not least, bees provide valuable hive products such as: honey, pollen, Royal jelly, wax And propolis always used and appreciated by man.
Despite their clear importance for life, they are, however, more and more threatened by human activities due to global warming, the insistence of monocultures, the use of pesticides. In our small way we must start doing our best to protect these tireless insects and reciprocate the great generosity with which they take care of our planet.
Here is therefore Apepak's advice in favor of bees
BEWARE OF FIELD FLOWERS
With the beginning of spring, even in city parks or along the roadsides, nature is dressed in color thanks to many varieties of flowers that grow spontaneously: from daisies to dandelions, from violets to clover. Often they are of modest size, not particularly fragrant, but for bees they constitute one very important energy source, especially while waiting for the most important blooms that take place in late spring. That's why it's worth paying a little attention to where we step our feet for avoid trampling these precious wild flowers.
CHOOSE THE HONEY CAREFULLY FOR YOUR BREAKFAST
There are different qualities of honey: chestnut, acacia, sul, orange and many others, based on the origin of the pollen collected by the bees and therefore from the geographical area and the seasonality of the blooms. Each type of honey has its own character, flavor, aroma and texture. There are those who love a more aromatic honey such as linden honey or a softer honey such as millefiori. "There is no question about tastes" as they say.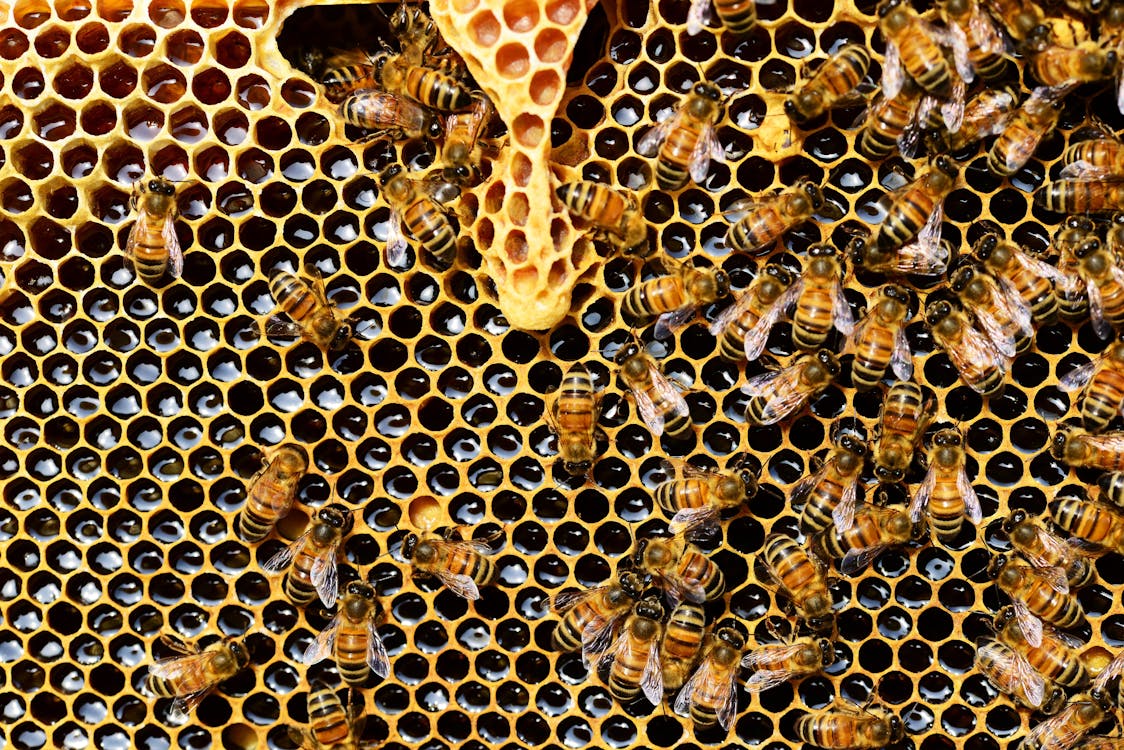 However there are cardinal principles that should always guide us in choosing honey starting from the origin and processing techniques, favoring products 100% Italian And biological. CONAPI-MIELIZIA, our official partner for the supply of wax, tells us what are the reasons that should push each of us to make this conscious choice: 
Buy dubious honey provenance means settling for competitive products from the point of view of price, but on which there are no guarantees of quality or controls on processing techniques. 
Choosing Italian honey means offering work and support for beekeepers in our country, which face foreign competition by respecting Italian legislation in detail, with very restrictive controls to manufacturers and specifications certifications. 
By choosing Italian honey you contribute to one awareness collective on the precious work done by pollinating insects, promoting the theme of biodiversity and denouncing the misuse of pesticides.
Considering that the average consumption of honey is just over two teaspoons per day, it is easy to realize how much it is worthwhile to focus on quality rather than quantity.
CAREFULLY CARE FOR YOUR BALCONY, GARDEN OR GARDEN
Bees, in particular, are very sensitive to pesticides (even some of those listed as relatively harmless): even if insects don't die right away, i poisons they are carried into the nest with pollen or nectar, where they accumulate waiting to serve as nourishment for the larvae.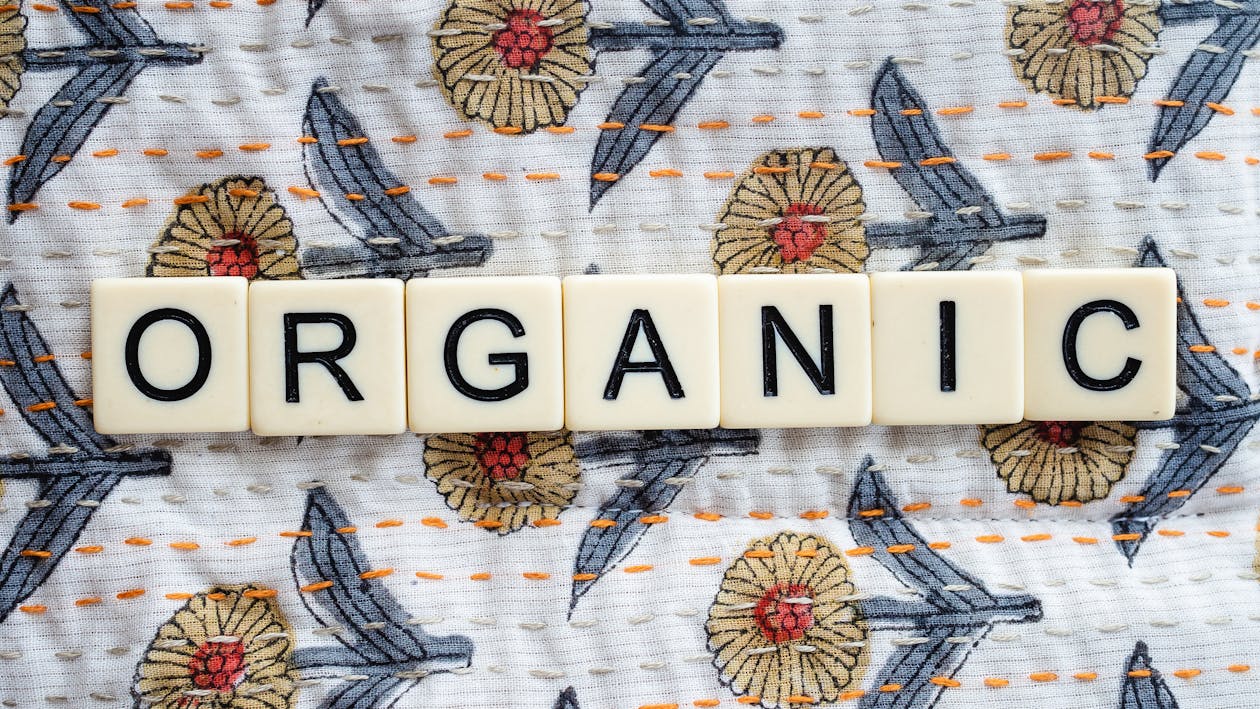 It is therefore important to try to find good alternatives for the care of our pots, vegetable gardens and gardens:
Choose permitted products 

in biological agriculture And biodynamic for plant care: macerates, propolis, soft soap, potassium bicarbonate, copper green and more.
Relying on natural antagonists of small parasites that can put our cultures in crisis (ladybugs, for example, are among the greatest friends in the contatino world)
Read carefully the labels of the various products on the market, who often have directions regarding bees and strictly follow all instructions.
DISCOVER THE WORLD OF HONEY PLANTS
A melliferous plant it is the one that produces nectar or other substances collected by bees and used by them to produce honey. Choosing honey plants for our balconies will allow us to help the bees of each neighborhood. Adding melliferous plants to the vegetable garden will mean attracting more pollinating insects and therefore having, thanks to their work, a better harvest. This is why honey plants are a real wealth.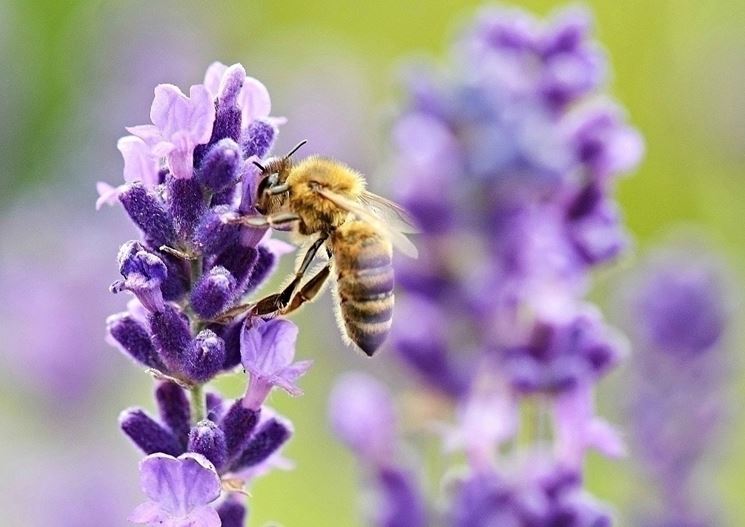 Among these we find many aromatic plants: chives, sage, rosemary are delicious choices not only for bees but also for us. Italian cuisine involves the use of many herbs, but there is also an excellent variety of herbs that can be used for excellent 100% natural herbal teas, such as dandelion, chamomile or lemon balm.
For the vegetable garden, on the other hand, calendula is an excellent choice for hers consociative properties, while borage is very easy to grow and cook and will attract many pollinating insects, undoubtedly improving the yield of your crop.
Finally, how not to mention lavender. Lavender is very popular with bees and gives a scent and elegance to every green area.
JOIN THE FORCES OF OTHERS 
On the Italian territory there are many associations that have taken action to sensitize people to the pollinating insect crisis. We at Apepak have been collaborating with many local realities that promote the value of biodiversity and the protection of pollinating insects, starting from the projects realized with Conapi-Mielizia up to the most recent project "Hands on the ground"for the recovery of an abandoned area in the Vei, where with easyIT and Terra Cruda® we have planted over 2000 plants.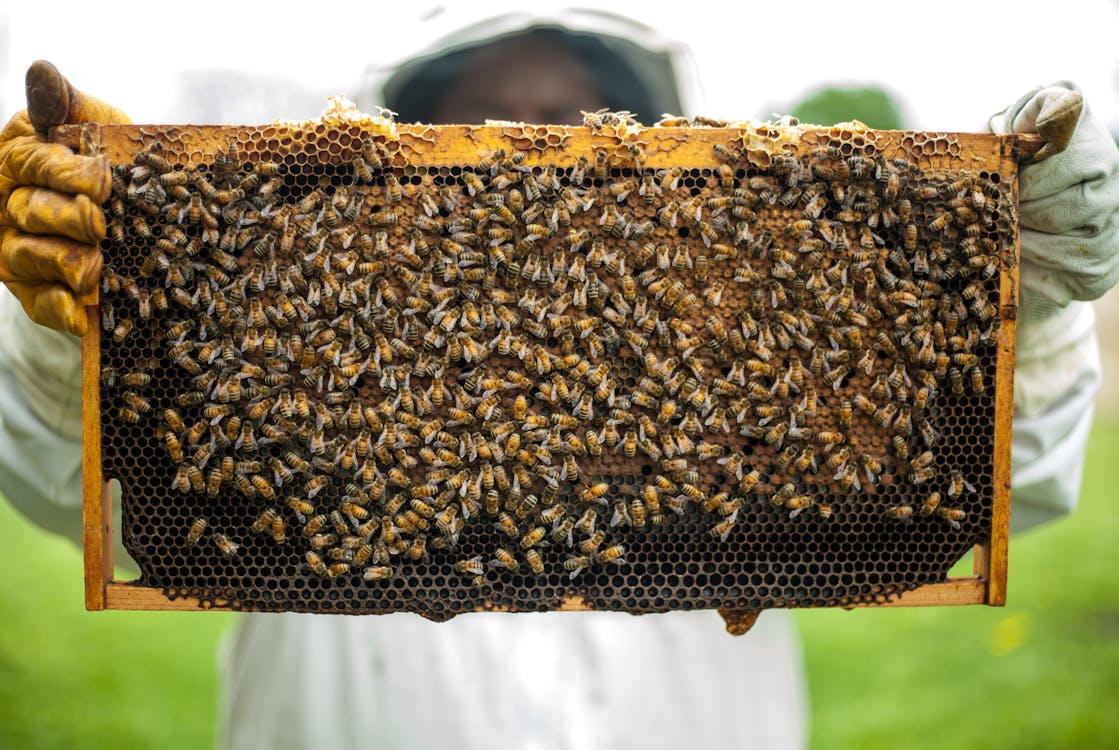 REDUCE YOUR ENVIRONMENTAL IMPACT
Our planet and our seas need our full attention. We must learn to evaluate the ecological consequences of each of our choices. We have to demonstrate in a practical way respect for nature and animal species they need our help.
Apepak cloths are proposed as an alternative to the use of disposable plastics for food storage. They represent one of the many steps that each of us can take to reduce our environmental impact. Starting from the principle that with each use of Apepak cloths each of us saves the environment 1 square meter of plastic it will be easy to find the right motivation to abandon old habits and rely on a new product, 100% BEE FRIENDLY.
BUY AN APEPAK CLOTH AND SOW NEW LIFE
For every purchase of ecological Apepak cloths you will receive a bag of greater widow seeds, a melliferous plant (now you know what it is!) that grows spontaneously, with little care.
You can spread it on a lawn near your home or in a planter on your balcony for reciprocate generously to the work done by bees to produce the wax your Apepak cloth is made of. In this way you will create with us a cyclical path of self-sufficiency for our ecological cloths, in favor of this tireless insect that is the bee.